Bingo Blitz is a popular online bingo game loved by players worldwide. Like many other games, Bingo Blitz has its in-game currency called credits, which players can use to buy power-ups, unlock new levels, and enhance their gameplay experience. This article will explore various ways to acquire free Bingo Blitz credits, helping you make the most of your gaming experience without breaking the bank.
Also Read: Gta V System Requirements – Can Your Pc Run It?
Understanding Bingo Blitz Credits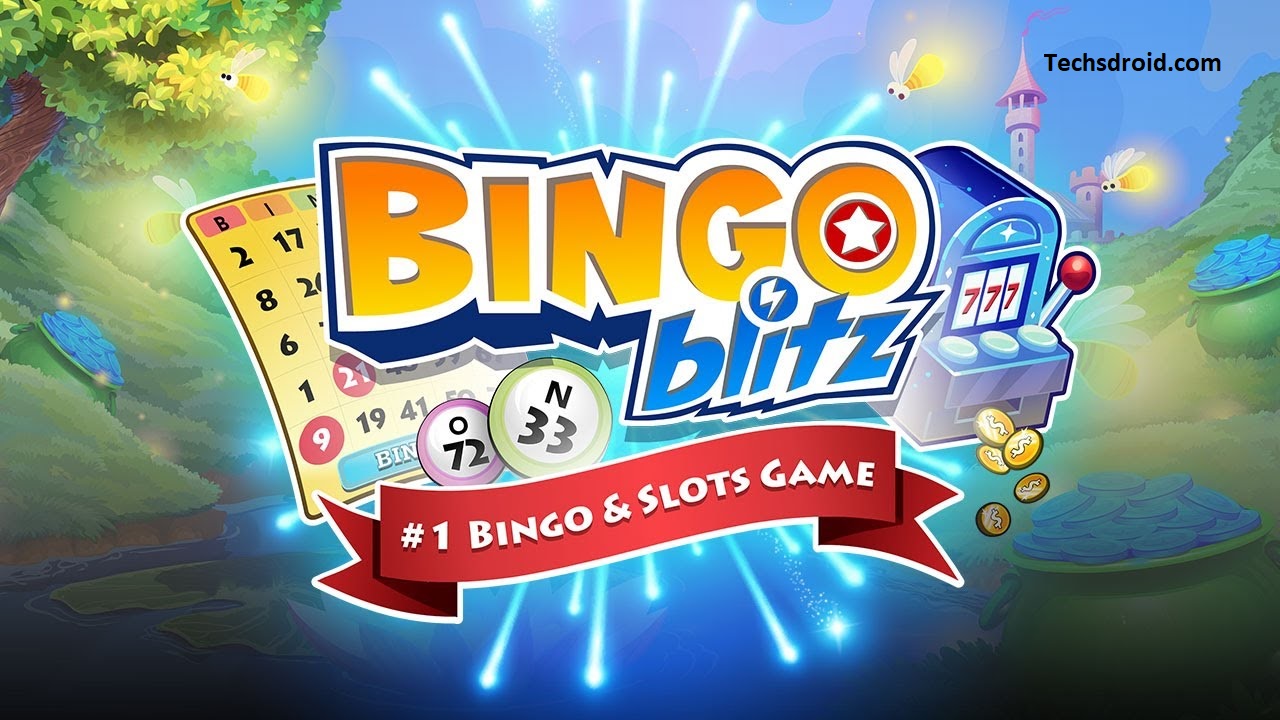 Bingo Blitz credits are essential for purchasing power-ups, unlocking new features, and progressing through the game. These credits act as virtual currency that players can earn or purchase. While purchasing credits is an option, this article will focus on obtaining them for free, allowing you to enjoy the game without spending real money.
Completing Daily Tasks
One of the easiest ways to earn free credits in Bingo Blitz is by completing daily tasks. These daily tasks include collecting specific room items, participating in particular rooms, or achieving a set number of bingos. Regularly checking and completing these tasks can accumulate credits to improve your gameplay experience.
Joining Bingo Blitz Communities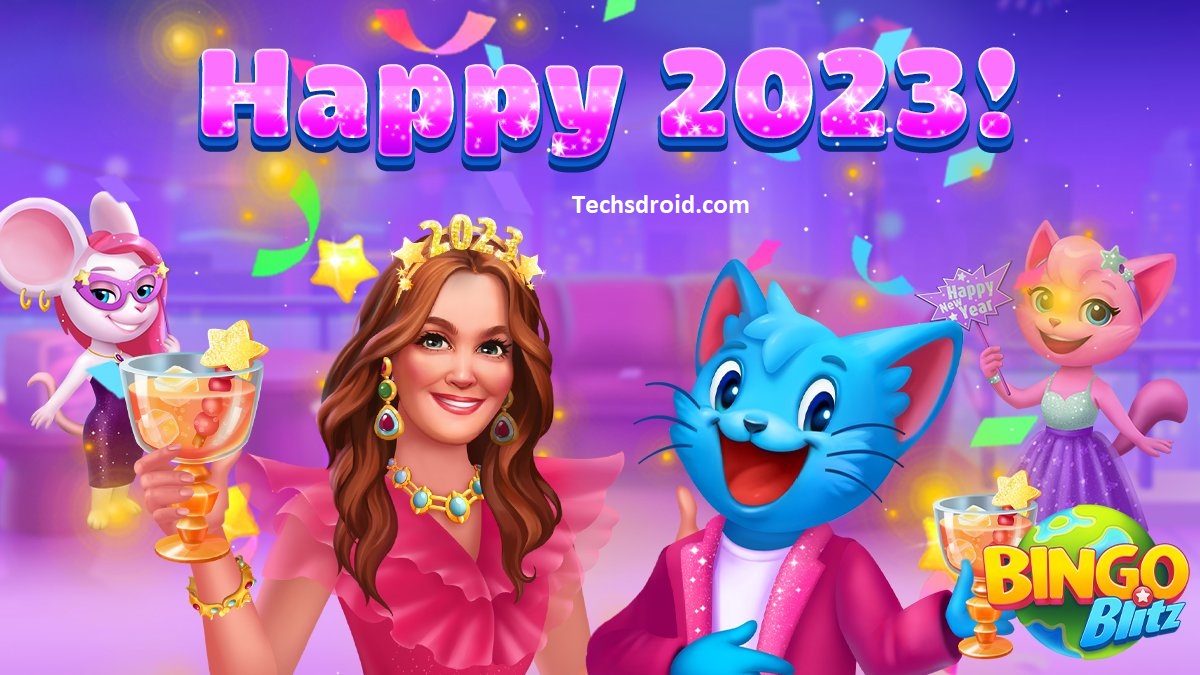 Bingo Blitz offers players the opportunity to join communities within the game. These communities are typically formed by players who share a common interest in exchanging gifts, helping each other progress, and organizing giveaways. By joining active Bingo Blitz communities, you increase your chances of receiving free credits through various programs such as challenges, giveaways, and trading items.
To find and join these communities, tap on the community icon within the game and search for active groups. You can also explore social media platforms and official forums for Bingo Blitz communities to connect with fellow players and enjoy the benefits they offer.
Participating in in-game Events and Contests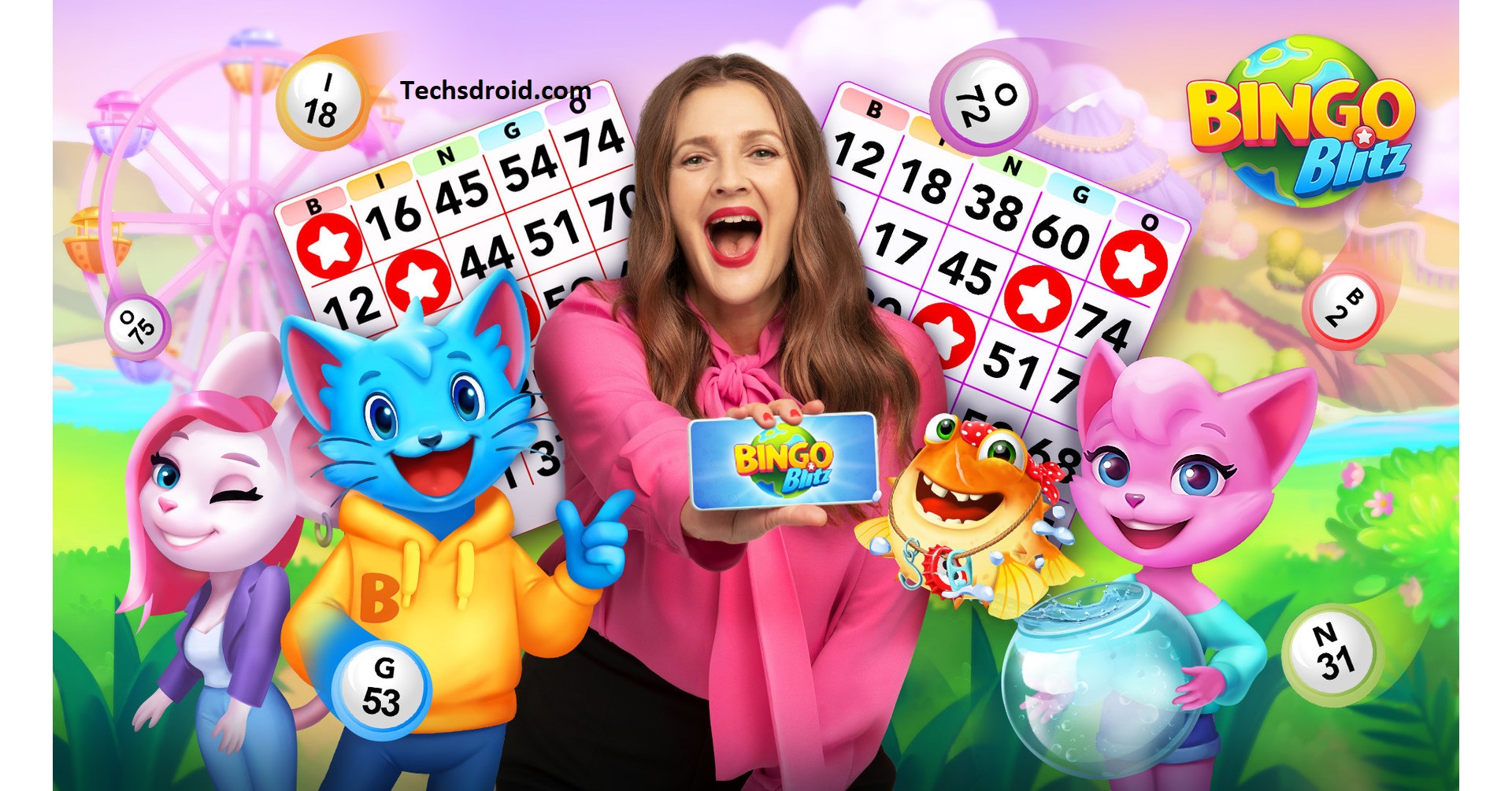 Bingo Blitz frequently hosts in-game events and contests, allowing players to win exciting prizes, including free credits. These events may include limited-time bingo rooms, unique mini-games, or themed collections. You can earn generous credit rewards to enhance your gameplay experience by actively participating in these events and performing well.
Stay updated on upcoming events and contests by regularly checking the game's notifications, official website, or community forums. Participating in these events adds a competitive element to the game and boosts your chances of receiving free credits.
Referring Friends to Bingo Blitz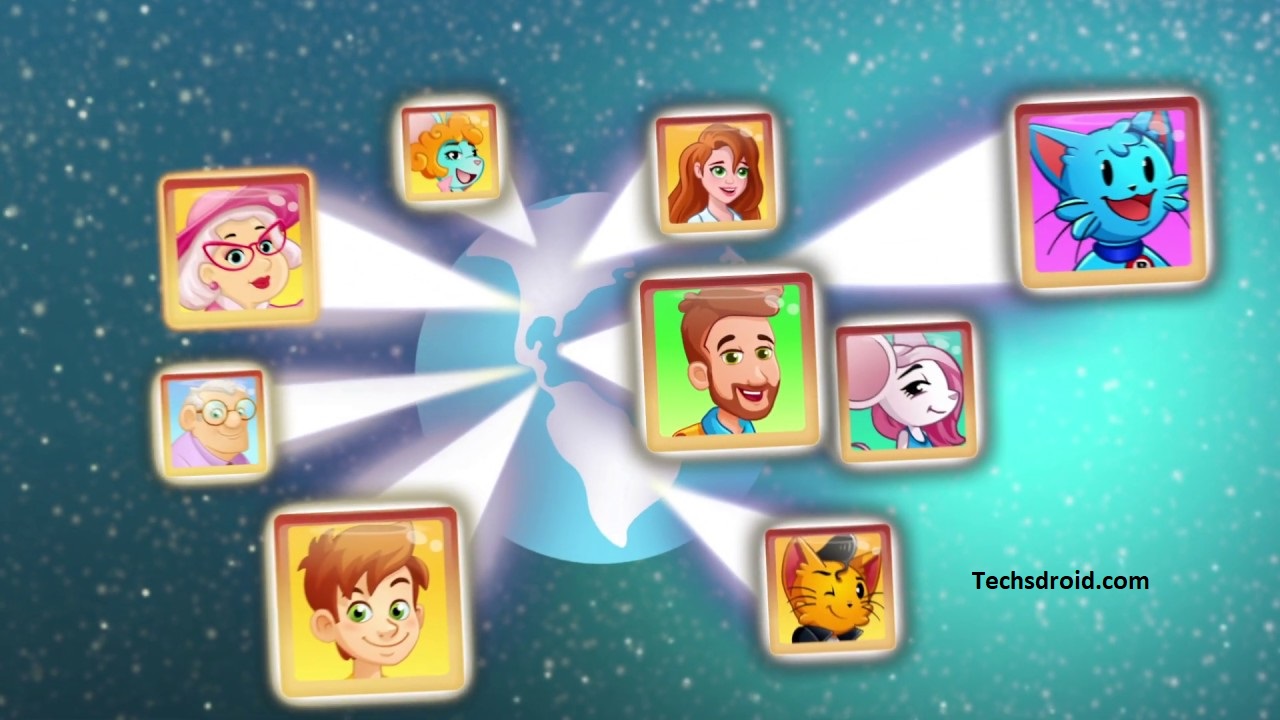 Sharing your love for Bingo Blitz with friends can earn you free credits through the game's referral system. You can receive credit rewards by referring friends to join Bingo Blitz once they sign up and play. The referred players also benefit from a bonus for joining through your referral link.
Access the "Invite Friends" section within the game and share your referral link through social media, messaging apps, or email to use this feature. Encourage your friends to join the Bingo Blitz community, allowing you both to enjoy the game together while earning free credits.
Taking Advantage of Social Media Promotions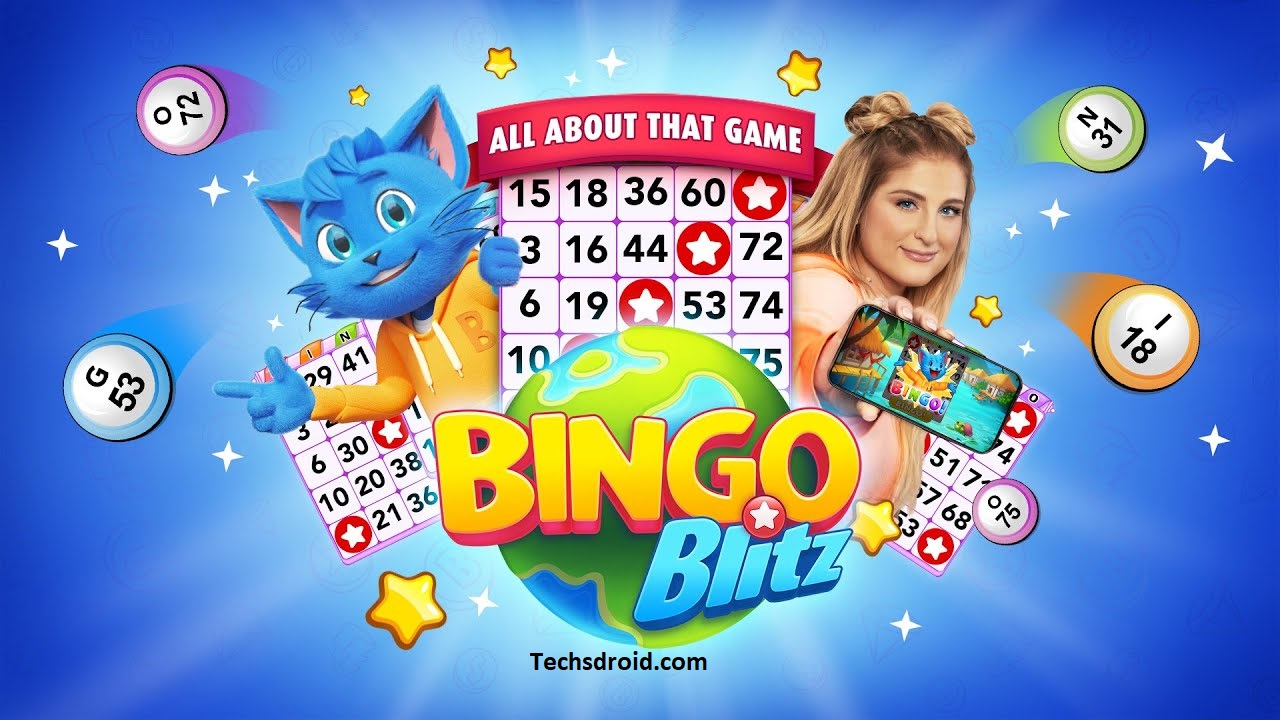 Bingo Blitz maintains an active presence on various social media platforms such as Facebook, Twitter, and Instagram. You can earn free credits by following their official accounts and participating in their promotional campaigns. These promotions may include exclusive giveaways, contests, or special events for social media followers.
To make the most of these opportunities, follow Bingo Blitz's official accounts and regularly check for updates, promotions, or announcements. Engage with their posts, participate in contests, and watch for any credit rewards that may be offered. Social media can be a valuable resource for accumulating free Bingo Blitz credits.
Conclusion
Getting free Bingo Blitz credits is possible and an exciting part of the overall gameplay experience. You can accumulate many credits without spending real money by completing daily tasks, joining communities, participating in events, referring friends, and taking advantage of social media promotions. Stay active, engage, and explore all the opportunities to maximize your credit earnings. Always check for updates or promotions from the game developers to ensure you don't miss out on any credit rewards. Enjoy your Bingo Blitz journey and make the most of your free credits!