Every long anime franchise definitely has a lot of filler anime episodes or filler arcs which can be skipped to focus just on the main and core storyline. One dynamic plot arc flows into the next in the multilayered anime masterpiece Naruto Shippuden, establishing the thrilling  journey of our hero Naruto Uzumaki. The first episode of the series features the criminal group Akatsuki taking decisive action to eliminate the jinchuuriki hosts of the fabled and magnificently powerful tailed beasts. As the Fourth Great Shinobi War progresses, Naruto becomes next-level powerful and teams up with his allies to fight for humanity's destiny.
Filler can be termed as an unavoidable curse that must be suffered in order to keep the spark of your favorite anime burning and on the air long enough to finish the plot from its manga source.
The "Naruto" manga's artist and creator, Masashi Kishimoto, put in absurd amounts of work to produce gripping and captivating comics on a consistent basis. However, an anime series will eventually likely surpass its source material due to the low cost and effective production method. This is the reason, long-running series like "Naruto" and "Naruto Shippuden" produce episodes that aren't canon and add very little to the plot.
Naruto Shippuden Filler List
Naruto Shippuden was definitely one of the greatest anime shows ever created. But there is a lot of filler in Naruto Shippuden. Some of them, which describe heroic conflicts and are dedicated to the core storyline, are enjoyable entertainment. Some of them feature elements that relate to the story's plot or provide further context. And some, well, you can just skip them entirely if you want to or you may watch to get a little relief and enjoy some fun filler episodes.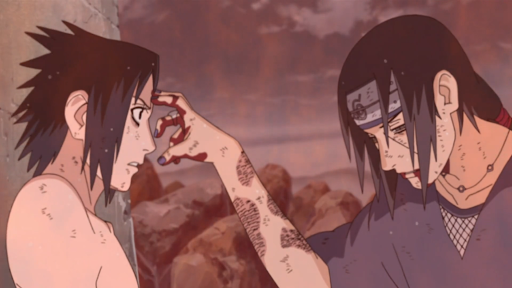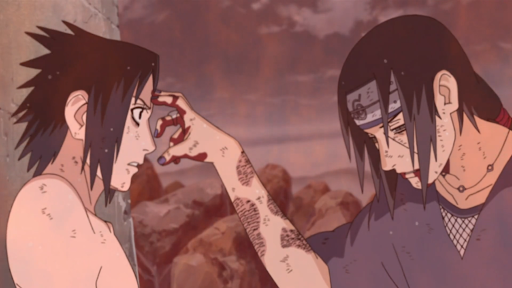 What if the anime didn't contain any filler Episodes or repeated flashbacks? It probably would have been more amazing. We are not trying to ruin the fun, so it's not like these fillers are horrible, but they are in the middle of an intense thrilling plot.
Filler Episode Arc List:-
Twelve Guardian Ninja Arc
Filler (57-71)
Three Tails Appearance Arc
Filler (91-112)
Filler (144-151)
Big Quest for Fourth Hokage's Legacy Arc
Filler (170-171)
Filler (176-196)
Paradise life on a Boat Arc
Filler (223-242)
Filler (257-260)
Filler Episode 271
Filler (279-281)
Filler (284-295)
Filler (303-320)
Filler (347-361)
Filler (376-377)
Birth of Ten Tails Jinchuuriki Arc
Filler (388-390)
Birth of Ten Tails Jinchuuriki Arc
Filler (394-413)
Filler (416-417)
Birth of Ten Tails Jinchuuriki Arc
Filler (422-423)
Jiraiya Shinobi Handbook: The Tale Of Naruto The Hero
Filler (427-450)
Filler (464-468)
Filler (480-483)
Manga Canon Episodes:-
Mixed Canon Episodes of an anime include some extra material that isn't originally seen or included in the manga. On the other hand, manga canon episodes outline the narrative that comes after the manga's initial events. But you must to see these Mixed Canon Episodes in order to fully appreciate and comprehend the animation. Canon Episodes include the actual core storyline of an anime series. Mixed Canon are considered as part Canon and part filler by the anime fans.
20-23,
26-27,
29-44,
46-48,
51-53,
55,
72-88,
113-114,
116-126,
129-143,
152-169,
172-175,
197-212,
214-222,
243-253,
255-256,
261-270,
272-278,
282-283,
297-302,
321-323,
325-326,
329,
332-337,
339-345,
363-375,
378-384,
387,
391-393,
414,
418,
420-421,
424-425,
459, 463,
470,
473-477,
484-500
Mixed Canon/Filler Episodes:-
1-19,
24-25,
45,
49-50,
54,
56,
89-90,
115,
127-128,
213,
254,
296,
324,
327-328,
330-331,
338,
346,
362,
385-386,
415,
419,
426,
451-458,
460-462,
469,
471-472,
478-479
Conclusion
Naruto Shuppuden is definitely one of the most popular and loved anime throughout the world. One might reciprocate the point that the anime includes more than enough filler, but you can skip portions of it while still watching the rest. But be sure to follow our advice if you want to pick some quality fillers.